Viña Albina
Gran Reserva
QDO Rioja
2013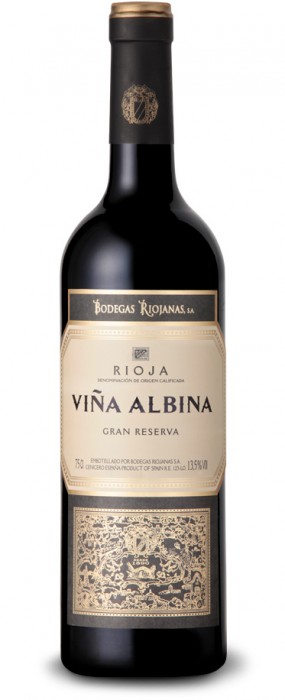 Grape varieties
80% Tempranillo, 15% Mazuelo, 5% Graciano. From the vineyards of Cenicero, Sonsierra and Villalba de Rioja.
Elaboration
Traditional vinification with destalked, crushed grapes with long maceration period and fermentation controls.
Aging
Aged for 24 to 30 months in American oak casks with appropriately-timed rackings. Aged in the bottle for at least 36 months before being put on the market.
Tasting notes
Selected wine from the best vintages. Representative of classic Rioja Alta wines. Cherry-red with tawny hues. Rich in aromas that develop into a subtle fullness. Well-developed, mature and very persistent.
Designation of origin
QDO Rioja
Type of wine
Gran Reserva
Pairing
Poultry, Hotpots, Stews
Occasion
Family event, In couple
Place
Home, Traditional restaurant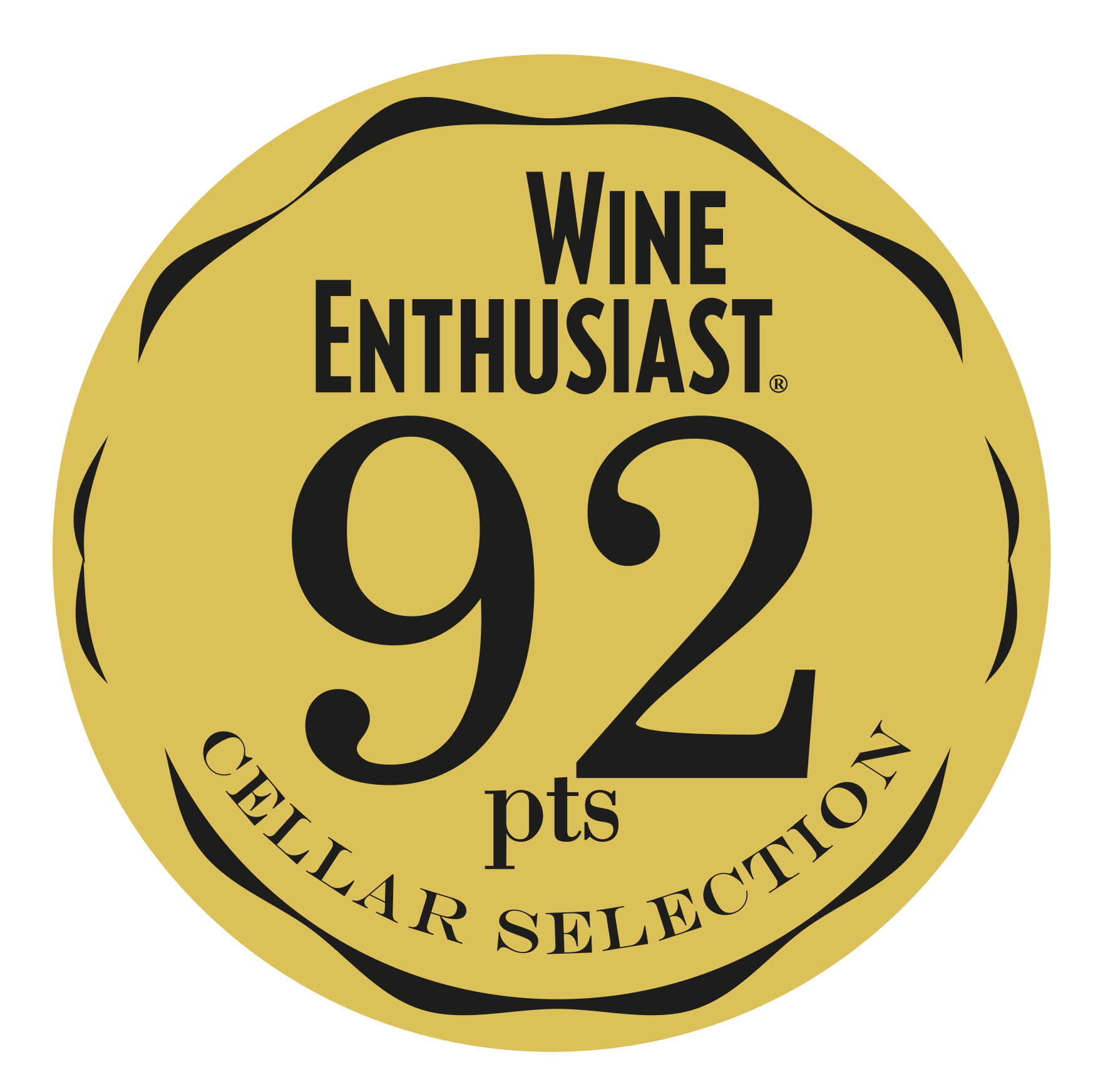 WINE ENTHUSIAST
92
Related
Wines you should try if you liked
Viña Albina