Marqués de Peñamonte Colección Privada
Vendimia
D.O. Toro
2016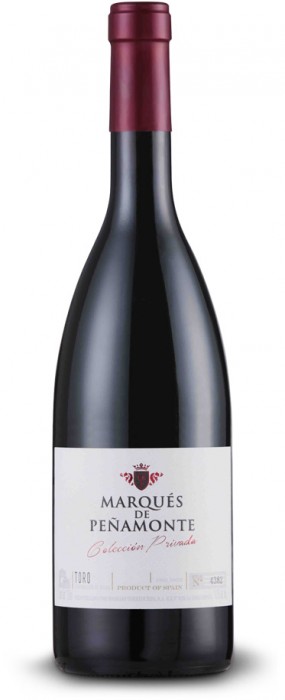 Grape varieties
Tinta de Toro 100%. From old vineyards.
Elaboration
Winery with the most advanced winemaking techniques at different stages of elaboration and control, as well as new ultra maceration fermentation processes to highlight the differential characteristics of the obtained wines. This wine has not been subject to in-depth filtered or stabilization at low temperatures, making it retain all its fullness.
Aging
Aged for twenty months in new barrels, the first twelve months in American oak barrels and then sleep in French oak barrels. Maturation in bottle for the time necessary to achieve its life´s peak.
Tasting notes
Cherry red with deep red rims. Toasted notes of good wood with the best ripe grape varietal expression. Great structure on the palate, ripe and fleshy tannins. Power and elegance. Joyful and long finish. Very genuine, elegant, full of typicality.
Designation of origin
D.O. Toro
Brand
Marqués de Peñamonte
Pairing
Meat, Cheeses, Hotpots, Stews
Occasion
Meal with friends, Company meals, Family event, In couple
Place
Home, Traditional restaurant, Modern cuisine or international restaurant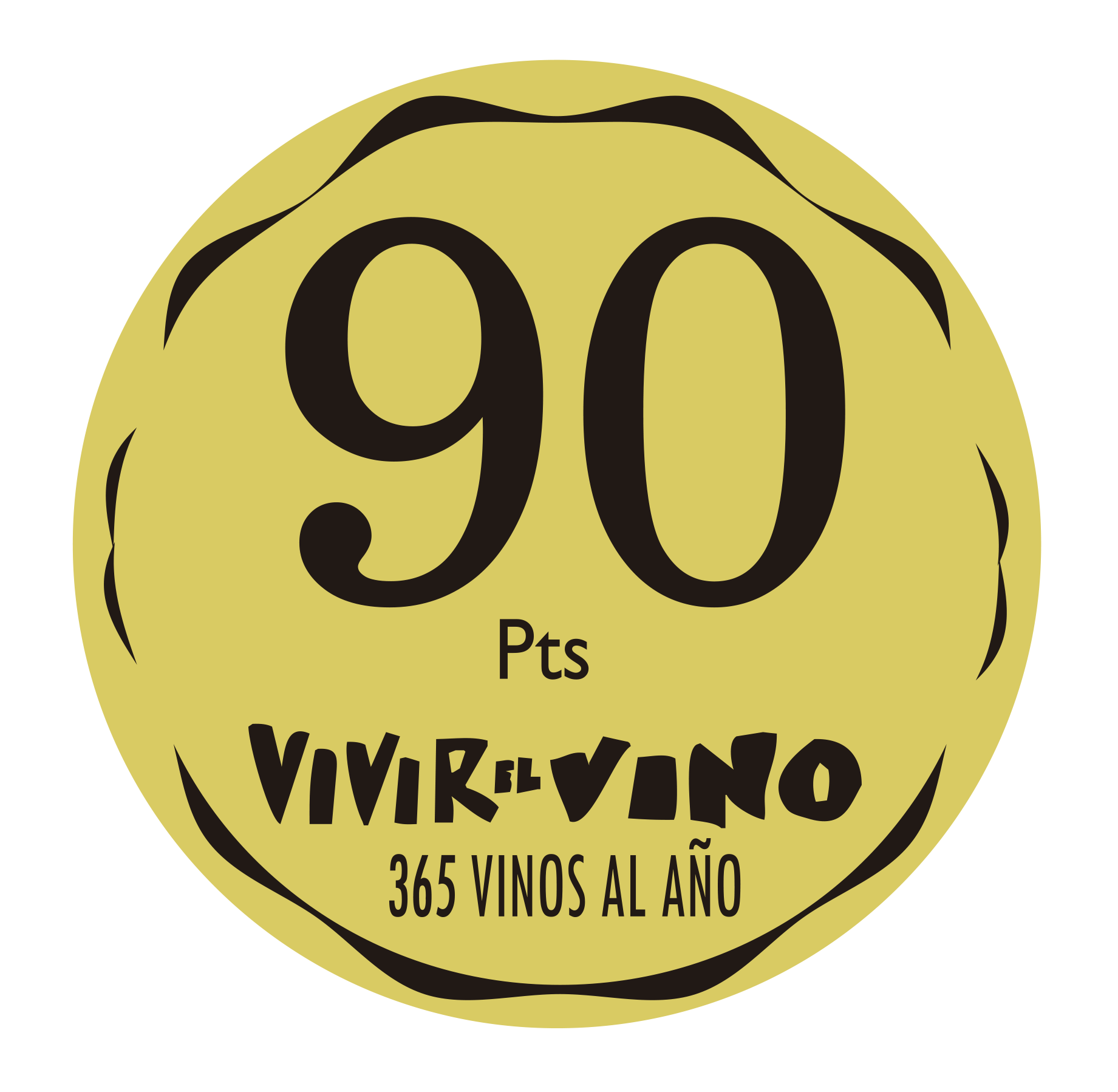 365 VINOS AL AÑO
90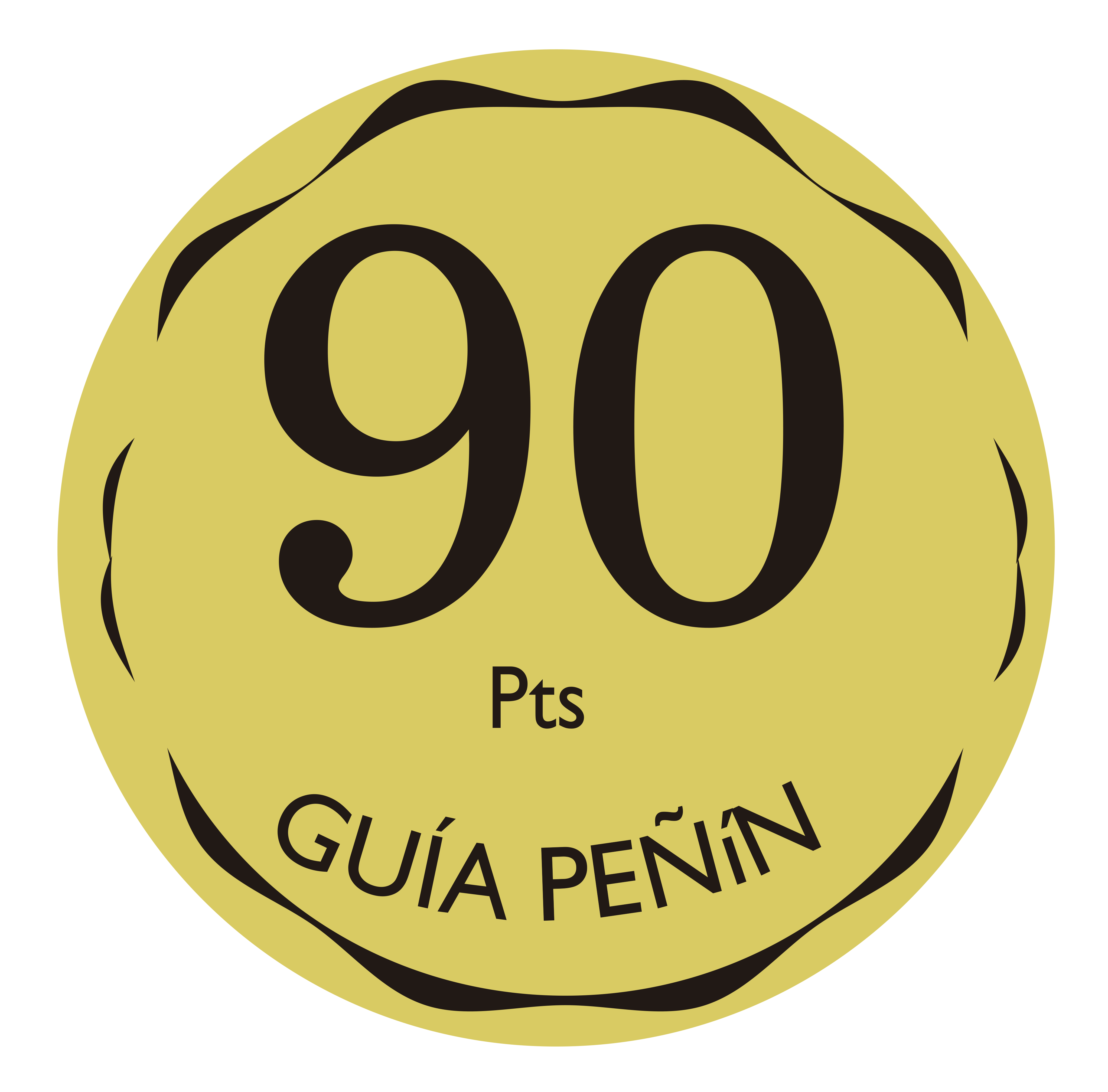 GUIA PEÑIN
90
Related
Wines you should try if you liked
Marqués de Peñamonte Colección Privada