Canchales
Joven
QDO Rioja
2019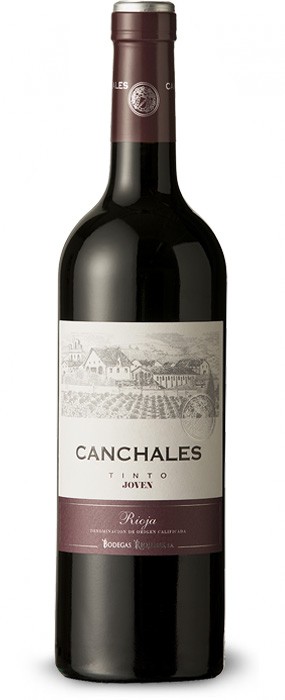 Grape varieties
100% Tempranillo from the vineyards of Cenicero and Sonsierra.
Elaboration
Classical vinification with destalked, crushed grapes using the most advanced techniques and with whole grapes in winegrowers' fermentation pools using carbonic maceration.
Tasting notes
Cherry-red with violet hues, brilliant. Fragant primary aromas. Fresh, fruity, varietal. Smooth and balanced in the mouth. Slight tannins. Wide, long retronasal sensations with elegant fruity notes.
Designation of origin
QDO Rioja
Related
Wines you should try if you liked
Canchales