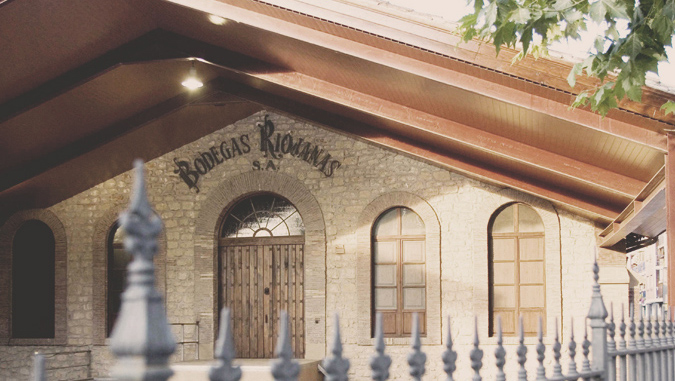 BODEGAS RIOJANAS
More tan a century of winemaking tradition
Riojanas wineries treasures more than a century of tradition in their facilities in Cenicero. Their corners are steeped in history and tell us about the passion that in it has been lived for the aging of their wines. That tradition and passion have been passed to the current team of Bodegas Riojanas who considers the most precious inheritance the commitment to quality and personality of its wines.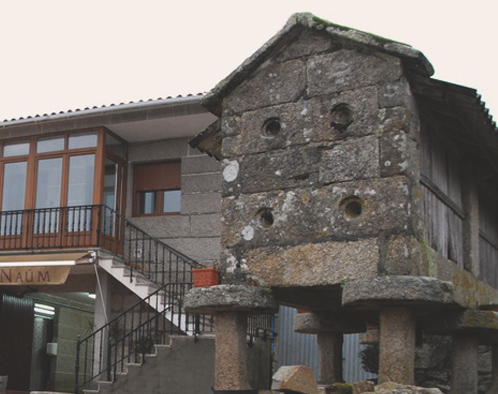 VEIGA NAUM
In the heart of Salnes Valley
Family company founded in 2004 for the production of Albariño.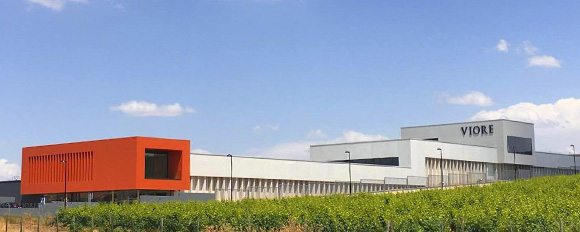 BODEGAS VIORE
A new beginning
The concept of Bodegas Riojanas in the Wine Route of Rueda.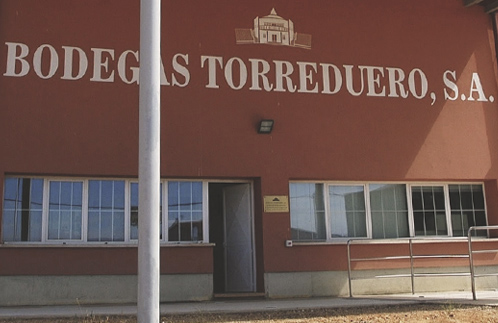 BODEGAS TORREDUERO
Own character and style
Combining the local winemaking tradition of Toro with the state of the art winemaking techniques