Viore Mezcla
Cosecha
D.O. Rueda
2019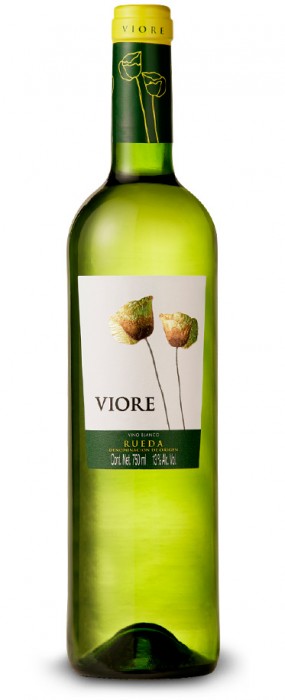 Grape varieties

Wine vinified with 70% Verdejo and 30% Viura grape varieties.
Elaboration
Cold grape maceration for 10 hours, before pressing. Racking of the must and fermentation occurs in temperature controlled, stainless-steel tanks, while the lees are stirred in order to keep them in suspension.
Tasting notes
Pale yellow colour with greenish hues, very clean and bringht. Intense frutal aromas along with white flower and fennel. Balanced, round, juicy and fresh, with a pleasant bitter finish.
Designation of origin
D.O. Rueda
Related
Wines you should try if you liked
Viore Mezcla