Pregón Blanco Cosecha
Joven
D.O. Rueda
2019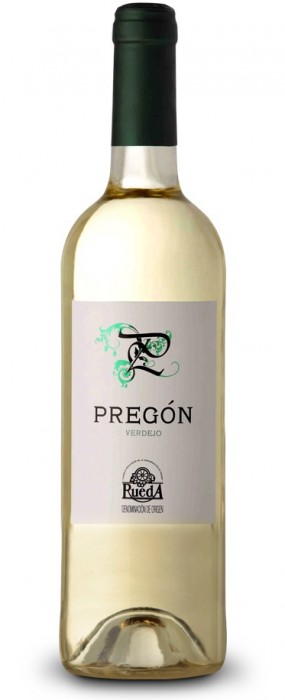 Grape varieties
Made with the variety verdejo coming from grapes selected from vineyards between 10 and 20 years. Night grape harvest.
Elaboration
Cold deflated and fermentation at 16ºC in stainless steel tanks.
Tasting notes
Straw yellow color with greenish irises. Clean and bright. Aroma to white fruits with an herbal and aniseed background. In the mouth it is tasty, fresh and balanced. Soft and persistent finish.
Designation of origin
D.O. Rueda
Related
Wines you should try if you liked
Pregón Blanco Cosecha