Gargalo Treixadura & Albariño
Cosecha
Monterrei
2018
Grape varieties
Albariño and Treixadura. Blend of white local grapes.
Elaboration
After the crushing, fermentation is taking place lasting around 10 days. Temperature is controlled at 18ºC. The wine will remind at the tanks for 3 months, before being filtered and bottled.
Tasting notes
Attractive white wine, because of the interesting blend of these indigenous local grapes from Galicia. Resulting very - very engaging. On the nose, very pronounced floral, citrus and herbs aromas. On the month, very crispy with lots of citrus flavors coming from the Albariño, balanced by hits of pear and apple from the Treixadura.
Designation of origin
Monterrei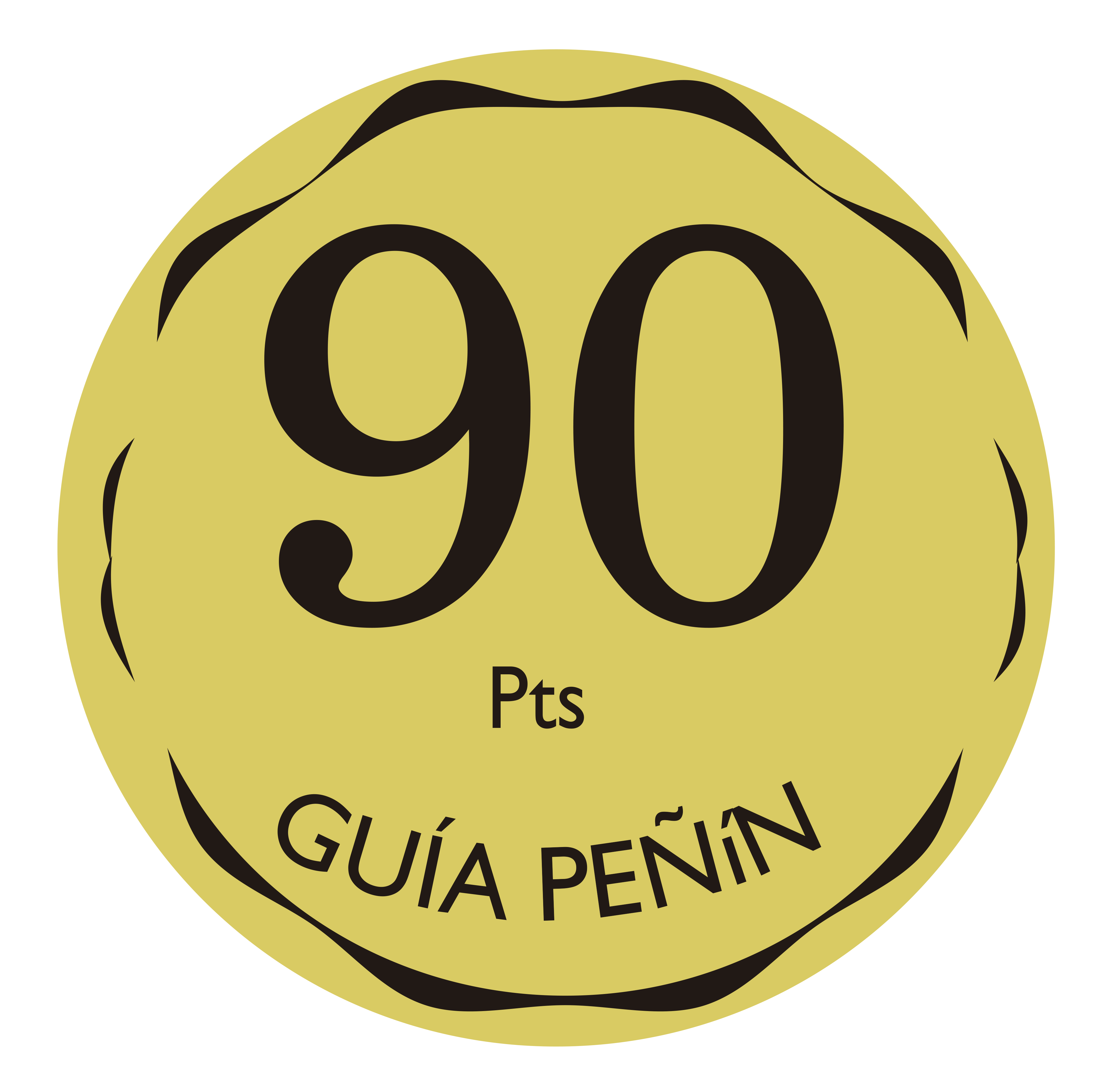 GUÍA PEÑÍN
90
Related
Wines you should try if you liked
Gargalo Treixadura & Albariño